What to Do in Downtown Milford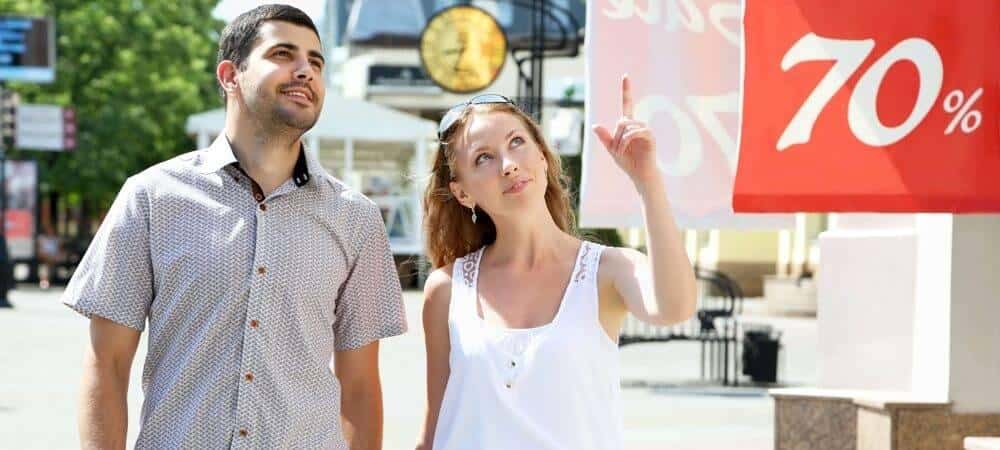 Downtown Milford is a much more vibrant place than some might expect. People come from Stratford, West Haven, and all over the region to take advantage of arts and entertainment options available only in this historic town center. No matter where you're coming from, take advantage of all the good times to be had in and around downtown Milford. Here are just a few highlights.
Historic Wonders
The area offers a fascinating look at an older way of life thanks to the historic sites located throughout Downtown Milford. Historic homes and civic buildings have been lovingly preserved, and one of the country's finest collections of Native American artifacts is on display. The town green is the second longest in New England and offers a beautiful tour of sites and stories of historical significance all along the way.
Entertainment for All
Downtown Milford is packed with shops, restaurants, galleries, bars, and boutiques that cater to any interest and any appetite. Whether you are looking for family-friendly fun, cultural immersion, or a great night on the town, there is plenty of hospitality to go around. And since you are surrounded by gorgeous architecture and pedestrian-friendly spaces, it's easy to get anywhere and see everything. Check out local favorites like SBC Restaurant & Brewery or Nello's LaCantina.
Fun on the Water
Part of what makes Downtown Milford special is that it's right on the water. There are countless spaces perfect for watching the waves as well as a number of city beaches and boat launches in the area. If you need more accommodation, the Milford Lisman Landing Marina is just steps from downtown and fully equipped.
Downtown Milford is A Must See
We haven't even mentioned the fact that Downtown Milford plays host to a number of fairs, festivals, events, and special attractions throughout the year. It's during these special moments that the area really comes alive. When you come from having pizza in West Haven or New Haven pizza, be sure to stop by Acura of Milford while you're here. Check out our huge inventory of new vehicles, and let us show you how the AcuraLink feature found on most models makes it easy to experience everything downtown Milford has to offer. Learn more about us before you head in our direction.