Best Pizza In West Haven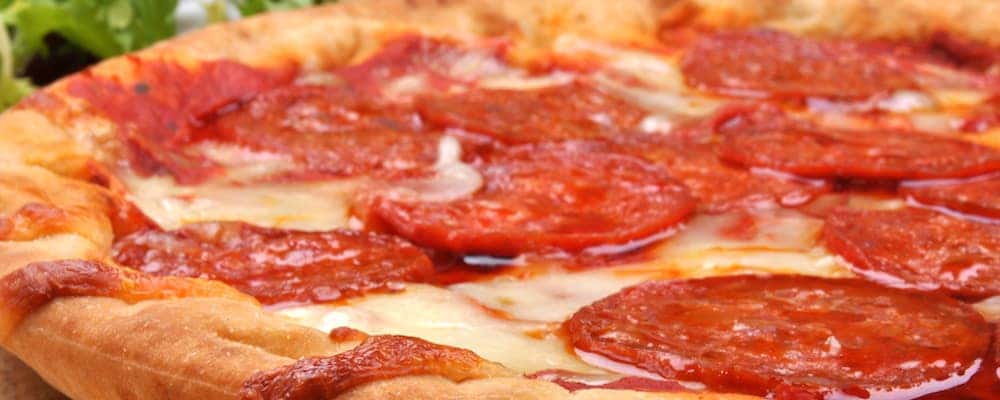 Looking for the best restaurants in West Haven? Our team has taken you through the best restaurants in Stratford before, but what about the best restaurants in West Haven for the best pizza? If you're in the mood for a big cheesy slice of pizza, then check out this list of some of the best pizza spots in town with the team of locals at Acura of Milford, you can always count on our Acura dealer to be your guide to the best that West Haven has to offer.
Pizza Works West Haven
This laid back pizza joint is a local staple, serving up delicious pies and slices along with full Italian entrees, sandwiches, burgers, and wings. Often a favorite for West Haven pizza lovers, Pizza Works in West Haven is usually at the top of all local's list of best pizza restaurants.
Location: 705 Campbell Avenue, West Haven, CT
Lorenzos West Haven
Serving up authentic Southern Italian dishes from baked ziti to tortellini alfredo and calzones, Lorenzo's also serves up a delicious lineup of authentic pizza's including the Special, the Sicilian, and (our favorite) Lorenzo's Special.
Location: 39 Elm Street, West Haven, CT
Zuppardi's Apizza West Haven
A family-owned and operated business since 1932, Zuppardi's is a genuine institution and cornerstone of the city of West Haven, a favorite among locals and tourists alike. Come in for a wide range of pizza options, or rent their pizza truck for an event.
Location: 179 Union Avenue, West Haven, CT
Casa Bianca Pizza West Haven
Craving a late-night slice of pizza in West Haven? Casa Bianca is the bar-time pizza joint of choice, serving up a delicious range of slices in a laid back and friendly atmosphere that everybody loves. They're also a good go-to for pizza and sandwiches to go all day long.
Location: 217 Campbell Avenue, West Haven, CT
Find Restaurants in West Haven
For more pizza check out the best pizza places in New Haven. Looking for fun stuff to do in Downtown Milford? Then check out the best places to shop in Milford, Milford restaurants, and the best fall activities near Milford with the locals at Acura of Milford, who you can count on for all your leisure activities near Stratford. Our dealership is located at 1503 Boston Post Rd. in Milford, CT, and you can reach us directly at 203-872-0019.