Have a Meal at These Milford Restaurants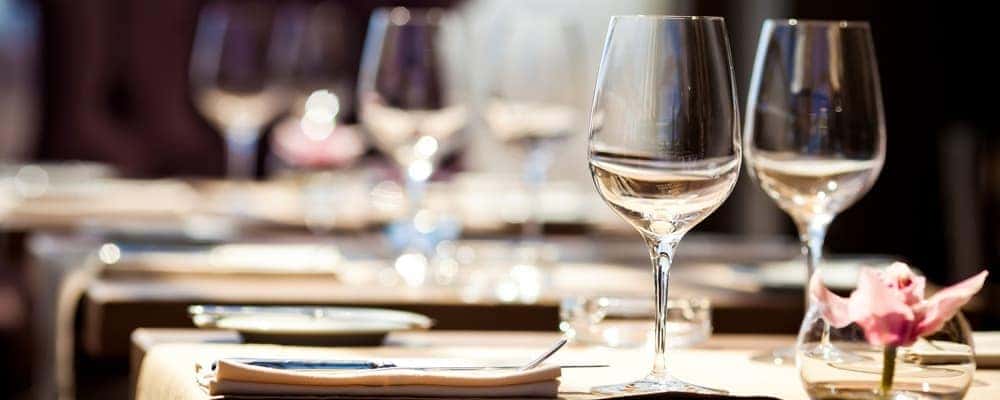 If you're looking for somewhere to eat that serves delicious Italian food, fresh seafood, or traditional American fare, head out for a meal at one of these five restaurants. They're some of our favorites at Acura of Milford!
Stonebridge Restaurant Milford, CT
If you're in the mood for fresh seafood, head to Stonebridge Restaurant. This eatery serves up fresh lobsters, clams and oysters, as well as their signature shrimp cocktail. You can enjoy your meal in the main dining room with a fireplace and bar, in the pub room, or in the garden area. The deck and patio overlook the Wepawaug River.
Bridgehouse Restaurant Milford, CT
For a mix of seafood and comfort food, plan for a meal at Bridgehouse. This charming restaurant is located right over the Devon Bridge with a delicious menu with items like crab cakes, meatloaf, chicken and waffles, steak, lobster rolls, fish and chips, and more. Bridgehouse has a fully stocked bar and the dining room seats 80. There's also outdoor dining for when the weather is nice.
Holiday Restaurant NewMilford, CT
The Holiday Restaurant opened in 1963 and is a family-owned business. They serve an Italian-American menu as well as Greek-style pizza. The large dining room has plenty of space for groups. Try the Cajun Shrimp Quesadilla, stuffed mushrooms, blackened salmon wrap,  chicken florentine, eggplant or chicken parmesan, and more.
Kimberly Restaurant Milford, CT
If you're looking for a place that serves up fresh food and American fare, head to Kimberly Restaurant. Everything here is cooked fresh to order with affordable menu prices. Take advantage of all-day breakfast to enjoy a dinner option like homemade pasta, a variety of soups, and more.
Gusto Restaurant Milford, CT
Craving Italian food? Head over to Gusto. They're open seven days a week and serve both lunch and dinner. Choose from menu items like pan-seared scallops, pizza, antipasto, veal or chicken parmesan, and more.