What Are the Perks of the Lorensen Advantage?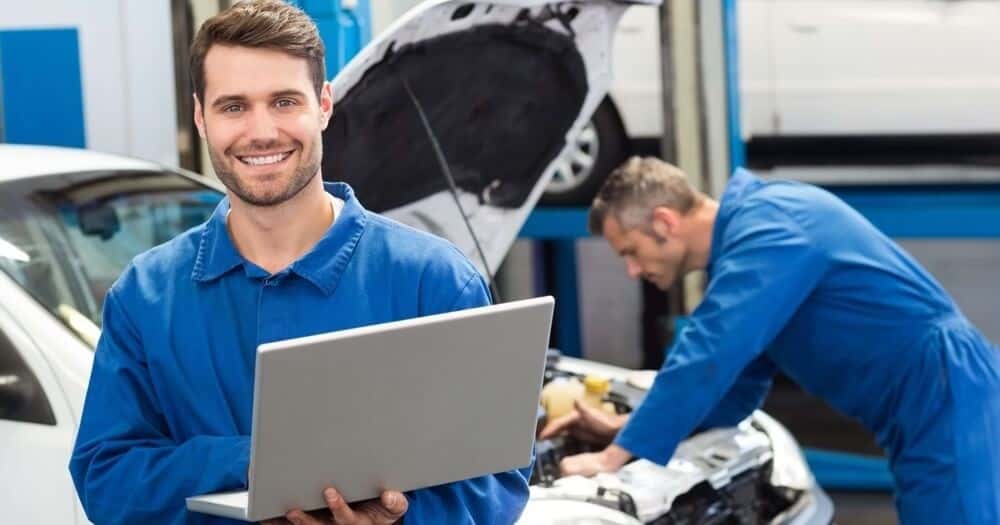 At Acura of Milford, our number one commitment is to customers like you. In order to improve the dealership experience for everyone we work with, we have created the Lorensen Advantage. This exciting suite of benefits is available to anyone who purchases a vehicle from us. So not only do you drive home in something new and exciting, but you also get access to a variety of customer advantages. Learn more about what the Lorensen Advantage program offers, then visit our dealership in Milford to discover how much we have to offer.
What Kind of Benefits Can I Expect?
Here's what to expect from our comprehensive customer program:
Extended Warranty – The factory warranty included with any new vehicle is extended for an additional month or 9,000 miles. This extra protection is valued at almost $600!
Extended Exchange Policy – If you purchase a qualifying pre-owned or certified pre-owned vehicle, you are free to return it for any reason within 10 days or 500 miles. That gives you a lot of extra peace of mind when purchasing pre-owned.
Free Ding Repair – We will repair your first ding for free within 90 days of your purchase as long as the paint is not damaged and the ding is smaller than a quarter. Minor mistakes don't have to leave your new car looking worn down.
Free Pre-Owned Vehicle Warranty – Many of our used vehicles are eligible for a complimentary 6-month or 6,000-mile warranty. This value-added extra is worth $475.
Free Oil Change – Your first oil change is on us. Not only does this save you money, but it also helps you take advantage of our state-of-the-art service center near Stratford.
No-Cost Loaner Vehicle – If your vehicle is undergoing major repairs in our service center, we will provide you with a complimentary loaner vehicle so that you can continue to travel conveniently even when your daily driver is out of service.
Referral Bonus – If you recommend Acura of Milford to a non-family member and they end up purchasing a new or pre-owned vehicle, we will happily give you a $50 bonus as a way of saying thanks.
Loyal Customers Bonus – When you purchase a new or used vehicle, we will provide you with a voucher you can use to offset the cost of the next vehicle you purchase from our inventory.
Rely on the Lorensen Advantage from Acura of Milford
This special program is available to all of our customers, but we offer additional perks to college graduates and military service members. Plus, we make it easy to seal the deal thanks to our generous financing offers. If you have questions about any feature of our dealership, please contact us at your convenience.