Should I Buy a Used or Certified Pre-Owned Car?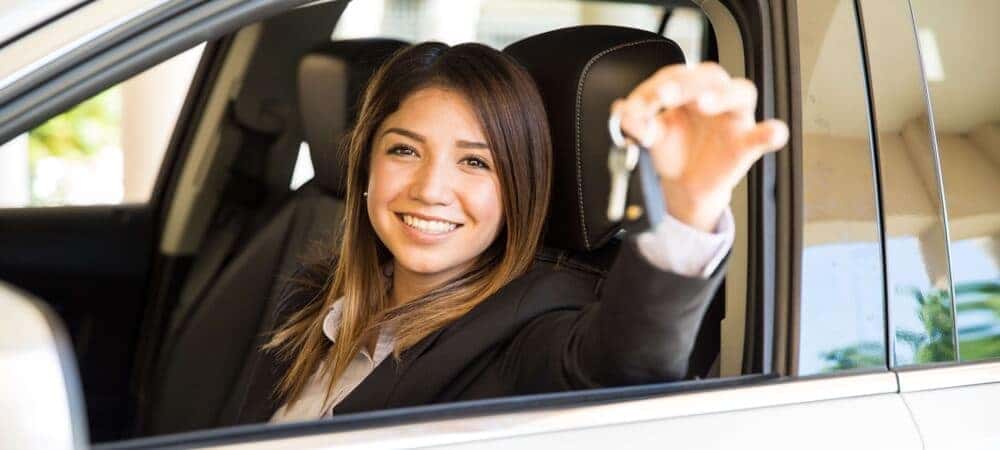 View Used Inventory View CPO Inventory
If you're looking for used cars, Milford, CT is your best bet. Although, trying to choose between a  certified pre-owned vehicle or pre-owned cars in Milford, CT is not an easy or obvious decision. For some drivers in Stratford, a used vehicle will be ideal. And for other drivers in West Haven, a CPO vehicle will be the better choice. Use this quick comparison to identify the right option for you, then visit Acura of Milford to tour our vast and varied inventory of used cars and certified pre-owned options.
Should You Shop for a Used Vehicle?
The major advantage of a used vehicle is that these are typically the least expensive options available on the automotive market. Plus, since the options are not limited to a single automaker, there are many different sizes and styles for drivers to choose from. It's possible to find something truly interesting and exciting for less. The disadvantage of used vehicles is the uncertainty; while drivers can get a vehicle for a fair price, they may not have the level of certainly they would if they chose a certified pre-owned option.
Should You Shop for a Certified Pre-Owned Vehicle?
In order to be classified as a Certified Pre-Owned Acura, a vehicle must pass a rigorous quality inspection. And once it is certified, it's backed with perks like warranties and complimentary roadside assistance. When you buy a certified pre-owned vehicle in general, Acura of otherwise, you can be certain it's not hiding flaws or defects that could interrupt your travels down the road. But in exchange for that certainty, you will likely pay a little more than you would for a used vehicle. The selection of CPO vehicles is also more limited, as dealerships will only provide CPO vehicles of their make.
Additional Benefits of Certified Pre-Owned Vehicles
When comparing certified pre-owned vs used cars, drivers should also be aware some additional benefits of CPO models. Not only do CPO models go through a thorough 182-point vehicle inspection, but they are also covered by an extensive Roadside Assistance program. This is applied to vehicles under six years old with less than 80,000 miles. They also come with  a 24-month/100,000-mile Certified Limited Warranty and powertrain coverage for up to 7 years*/100,000 total odometer miles (which ever comes first). You'll also be more familiar with how your vehicle should work as every CPO driver receives the appropriate required manuals and documentation such as:
Owner's Manual
New Car Warranty Manual
Certified Warranty booklet
Vehicle History Report (full history/title check report)
Copy of 182-point inspection checklist (once completed)
Radio security code
Navigation code (if applicable)
Maintenance Journal
Find the Ideal New-to-You Vehicle at Acura Of Milford
If you are most concerned with budget, your best bet is to go with a used vehicle. If you want to buy something that feels new but costs less than its current model year rendition, go with a certified pre-owned vehicle. And if you are not sure what option is best, work with the team at Acura of Milford.
Buyers can take advantage of our 10-day exchange policy and a pre-owned warranty thanks to the Lorensen Advantage, and our financing process is designed to get more people approved in less time. When you're ready to begin exploring your finance options, visit our dealership in Milford. And until then, contact us with all your questions.