Is Leasing Right for Me?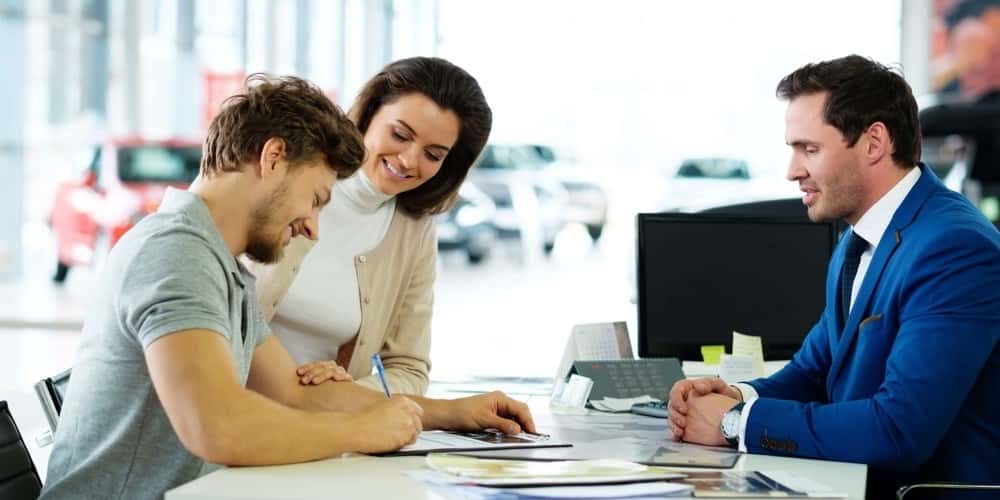 Leasing a new vehicle is an appealing but underused option, especially for drivers searching for a luxury vehicle. There are a number of advantages that are only available through leasing, and for many they outweigh the disadvantages. Consider this option carefully as you search for the best option to acquire your next Acura. Here are a few factors to keep in mind:
Cost
When you lease, you typically don't have to supply a down payment. The month-to-month payments are also typically less than they would be financing the same vehicle. That makes the luxury of the Acura lineup accessible to a larger number of Stratford drivers. Keep in mind, however, that you can't sell your vehicle to recoup any of the purchase price.
Variety
Drivers who prioritize style, sophistication, and strength in their automobiles don't want to be tied to a single model year. Leasing makes it easy to upgrade what you travel every few years, which means you are always behind the wheel of something with the latest features and most current looks. Just keep in mind that in exchange for this flexibility, you have to maintain the condition of the vehicle according to standards set in the lease contract.
Maintenance
Acura of Milford wants to make it easy for you to keep your leased vehicle is great shape and running order. That is why most of your maintenance and repairs are free throughout your lease contract. That makes the total cost of ownership even lower and ensures that your vehicle always gets professional care and attention.
Should You Lease?
Leasing is a great option for West Haven drivers who want to get behind the wheel of something exciting and upscale with less hassle. The monthly payments are typically more manageable, and the full-cycle of ownership is more seamless. However, leasing may not be a great option for people who log a lot of miles or prioritize the benefits of owning what they drive every day.
Lease Your Next Acura in Milford
There are lots of impressive models to choose from in our new inventory, and we make leasing more appealing than ever thanks to our Upgrade Assurance Program. You can even learn more about who makes Acura vehicles. We also make finishing out a lease easier than ever with the help of our Lease Return Center. All the resources you need are under one roof at Acura of Milford, and you can feel free to contact us for more information at any time.