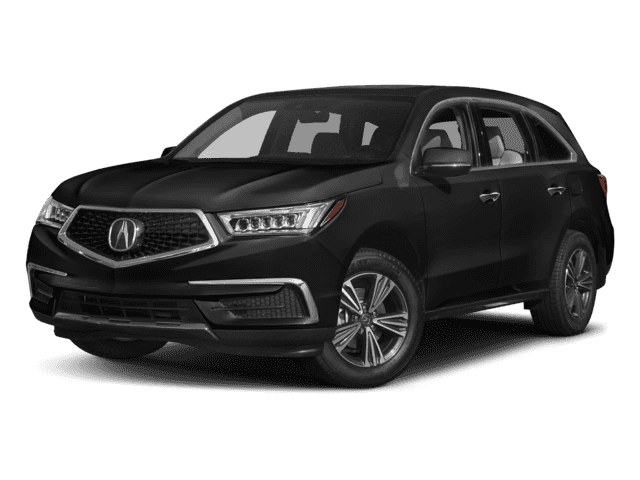 2018 Acura MDX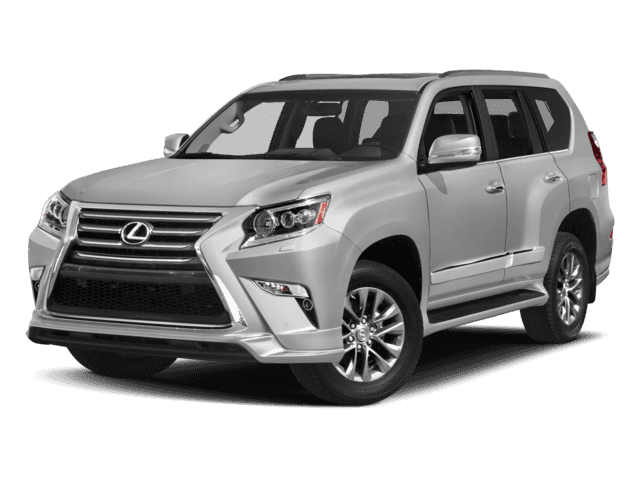 2018 Lexus GX 460
2018 Acura MDX vs. 2018 Lexus GX 460
A close comparison of the 2018 Acura MDX vs. the 2018 Lexus GC 460 reveals a few important facts:
The MDX starts at an MSRP of $44,200* compared to the GX's $51,855
The MDX is rated at 19 mpg city and 27 mpg highway** compared to 15 mpg city and 18 mpg highway
The MDX has superior standard features like a power liftgate and heated seats
The MDX has close to 30 cubic feet more available cargo space and the Lexus GX
When you're ready to learn more about this accessible luxury SUV, check out the MDX inventory up close at Acura of Milford, or explore the 2019 MDX reviews!
Price
Stratford drivers pay a lot less to get behind the wheel of the MDX:
The MDX has a starting MSRP of $44,200.*
The GX 460 costs thousands more with a staring MSRP of $51,855.
Fuel Efficiency
The 2018 MDX goes a lot farther using a lot less gas:
Fuel-efficiency in the MDX is rated as high as 19 mpg city and 27 mpg highway, impressive figures for a three-row SUV.**
Fuel-efficiency in the GX 460 starts at just 15 mpg city and 18 mpg highway.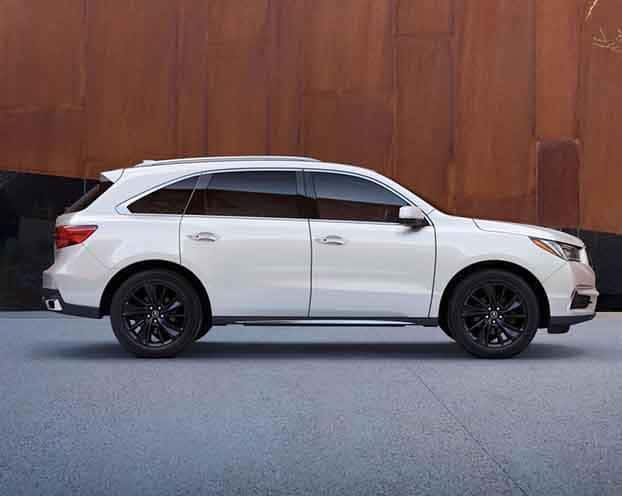 Features
Your drive in West Haven is a lot nicer thanks to the standard MDX features:
A power liftgate makes loading much easier, and leather trimmed seats give the cabin an upscale appeal. Heated front seats and noise-canceling glass make the cabin even nicer.
Heated seats are optional in the Lexus, but none of the other features are available in the base model.
Cargo Space
You have much more room to work with when you're driving the 2018 Acura MDX:
The dedicated cargo area holds 14.9 cubic feet, and overall you can haul 90.9 cubic feet of gear.
The GX 460 limits you to 11.6 cubic feet behind the third row and 64.7 cubic feet overall.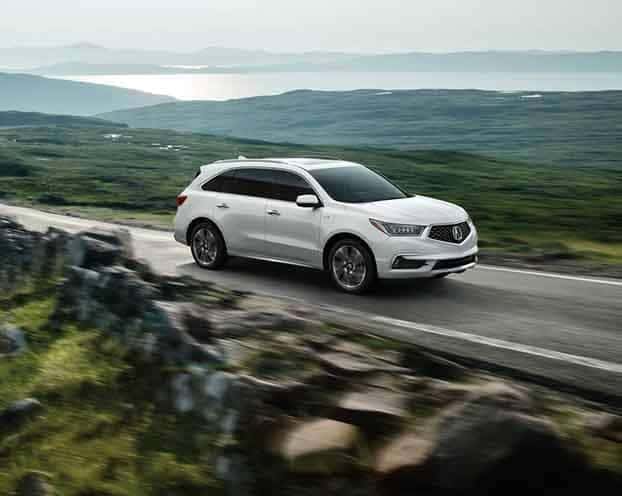 The MDX Bests the Rest
Thanks to features like the MDX technology, this model wins out over competitors like the BMW X5 the Audi Q7, and the Infiniti QX60. But be sure to consider other popular Acura models before making a final decision. Rely on Acura of Milford for all your automotive needs in the area, and contact us with all of your questions about the MDX or the dealership.